Award-winning productions on any budget. Helping your vision become reality.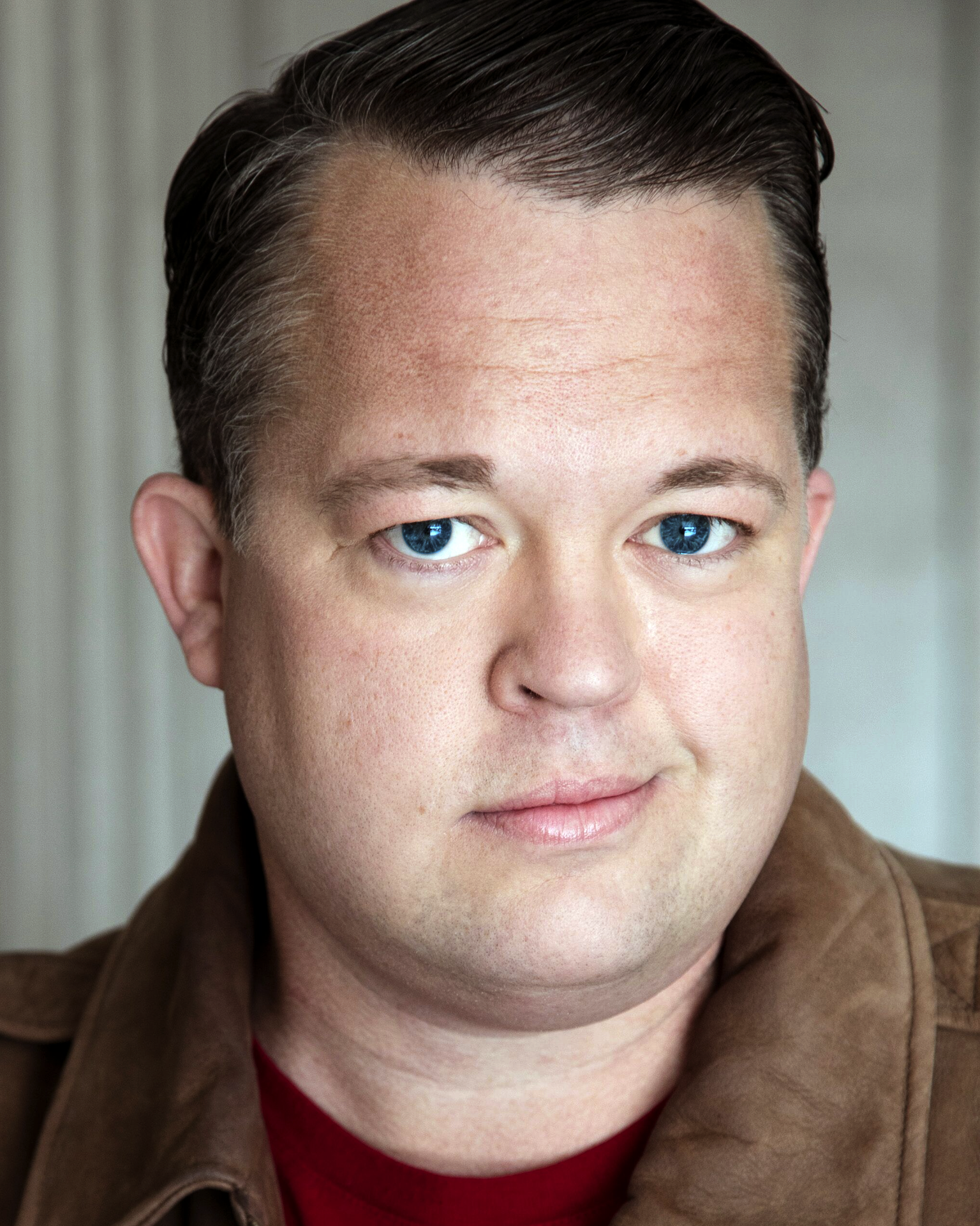 With over 39 awards from across the globe, Lost Dragon Studios and Travis Dunn have created countless short films, commercials, and movies utilizing state-of-the-art technology and top-tier talent.
A fixture in the Texas Film Community, Travis has successfully brokered deals at the American Film Market and placed films with major distributors for worldwide distribution. He brings unique and valuable experience to an often mysterious and daunting process.
Contact the studio today to see how we can bring your project in on-time and under budget. No matter what stage of development your project is in, Lost Dragon studios can take your project to the next level.